Your Questions Answered
Your peace of mind matters to us. We want to help you give your pet the best care, and we're happy to answer any questions you have about feeding your dog or cat. If your question isn't answered here, please contact us. We believe in transparency and are happy to explain anything about how we make our pet foods.
Featured Products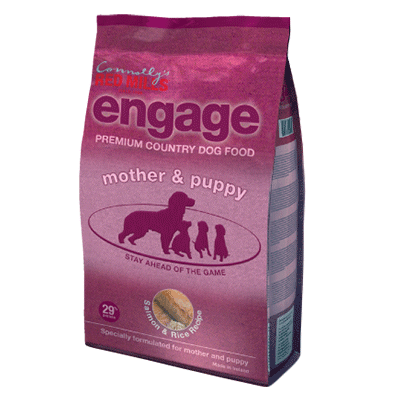 15Kg, 3Kg
Nothing else in a dog's life demands excellent nutrition as much as pregnancy ...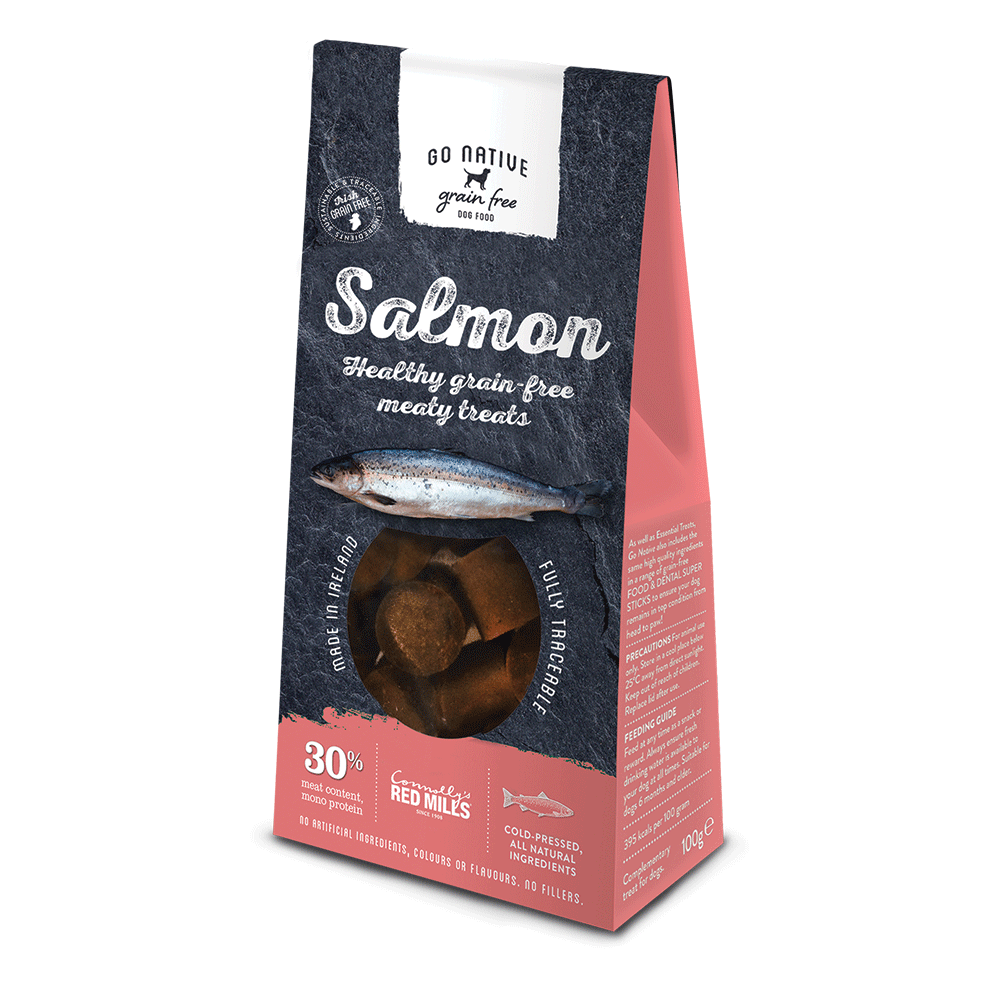 Salmon is brimming with omega-3 fatty acids which support the immune system and ...