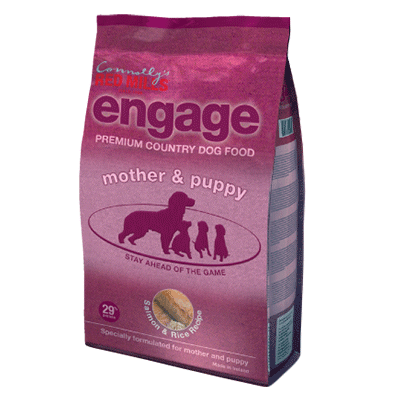 Available Sizes:
15Kg, 3Kg
Engage Mother & Puppy
Nothing else in a dog's life demands excellent nutrition as much as pregnancy and puppyhood. This is the foundation for life, so getting it right is critical. With 39% meat content, Engage Mother & Puppy food is also rich in essential vitamins A, D and E and minerals including iron.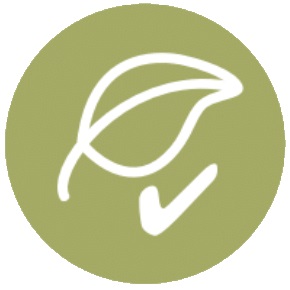 We use only the very best of natural ingredients throughout our Engage range. All of our ingredients are highly digestible for your dog.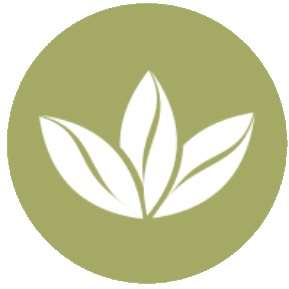 The Engage range includes hypoallergenic foods. Rice has been included in diets, as it is well known to be gentle on digestion. Some issues with sensitivity can be, stool problems, digestive upsets or skin irritations. We have formulated these diets to minimise the incidence of any such sensitivities.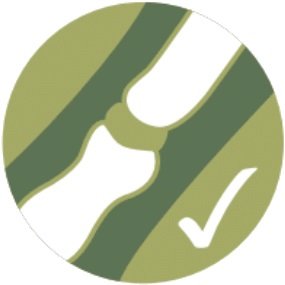 Our diets include the correct balance of glucosamine and chondroitin to aid healthy joints in your dogs, reducing the occurrence of joint problems in strenuous work.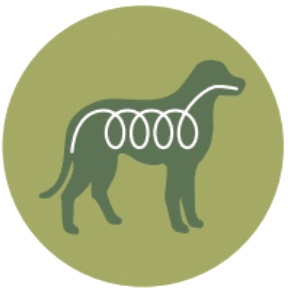 All Engage diets are highly digestible providing readily available nutrients to your dogs. This results in maximum absorption of the food, therefore maximising your dogs performance.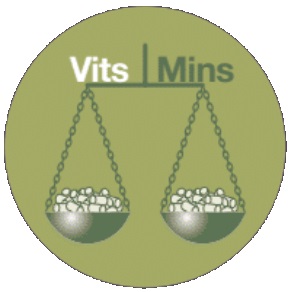 The Engage range hasadded vitamins and minerals, for optimum health and vitality. This ensures your dog gets all the necessary nutrients for their active lifestyle.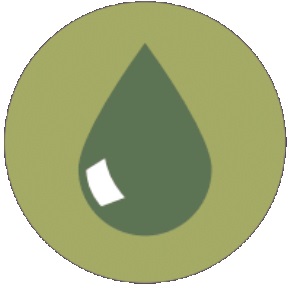 Our hypoallergenic diets use sunflower oil, which is a natural oil obtained from sunflower seeds. It is an excellent source of Omega 6 fatty acid. Linseed is also include as a source of Omega 3. These ingredients are very beneficial for coat and skin health.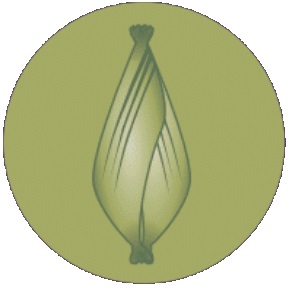 The Engage range offers a variety of protein sources. They include duck, salmon, chicken and beef. Each protein source offers its own benefits, with duck, salmon and rice included to offer hypoallergenic diets for your dogs. Dogs in hard work need a good source of protein for effective recovery after work.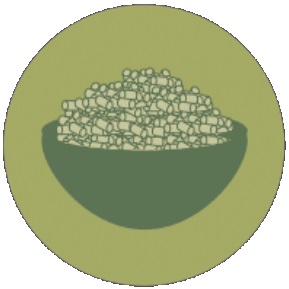 To maintain healthy digestion your dog needs fibre in their diet. The Engage range uses beet pulp and chicory as sources of fibre, ensuring optimum gut health.
Engage Mother & Puppy has been formulated by our team of experts to offer only the very best of nutrition.
This diet is perfect for the bitch in the later stages of pregnancy, through to the weaning period.
It is also fully balanced to meet the nutritional requirements of pups from 4 weeks of age upwards. The perfect food to provide optimum nourishment for both mother and puppy.
Composition
Dehydrated Salmon Meat, Rice, Dehydrated Poultry Meat, Pearled Barley, Poultry Fat, Sorghum, Dehulled Oats, Full Fat Linseed, Beet Pulp, Chicken Gravy, Sodium Chloride, Yeast Extract, Chicory Extract, Contains Chondroitin and Glucosamine.
Analytical Constituents
| | |
| --- | --- |
| Protein | 29.0% |
| Oil | 17.0% |
| Fibre | 2.0% |
| Ash | 7.5% |
| | | | | | | | |
| --- | --- | --- | --- | --- | --- | --- | --- |
| Body weight | 10kg | 20kg | 30kg | 40kg | 50kg | 60kg | 80kg |
| 6 wks of gestation | 240g | 430g | 530g | 630g | 715g | 800g | 910g |
| 7 wks of gestation | 265g | 455g | 555g | 645g | 735g | 825g | 940g |
| 8 wks of gestation | 295g | 475g | 570g | 670g | 760g | 845g | 965g |
| 9 wks of gestation | 310g | 490g | 595g | 690g | 785g | 870g | 990g |
| Lactating | Ad-lib | Ad-lib | Ad-lib | Ad-lib | Ad-lib | Ad-lib | Ad-lib |
Feeding Guide for a Puppy